Time for TONARA
Wednesday, September 4, 2019 | Uncategorized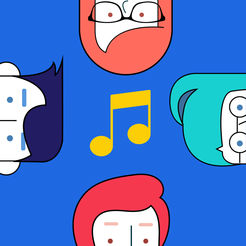 We are using the Tonara Platform for our Practice Tracking and Assignments.
When you log into Tonara, you will find an audio recording of your piece , along with a reminder video and the sheet music.
When you press begin practice the app listens to you play and tracks your time at the piano.
You may even record your piece if you are having trouble and need help or want to show me how great you are doing.
If you record your entire practice, it will be difficult for me to take the time to listen to everyone's recording so record what it important, not everything.
You can earn points and rewards and move ahead on your star chart through Tonara.
Your login is your full name run together no capitals.
Make good daily use of this important resource and your skills will soar!