SUMMER 2020 Information ONLINE and in your EMAIL.
Wednesday, June 3, 2020 | Uncategorized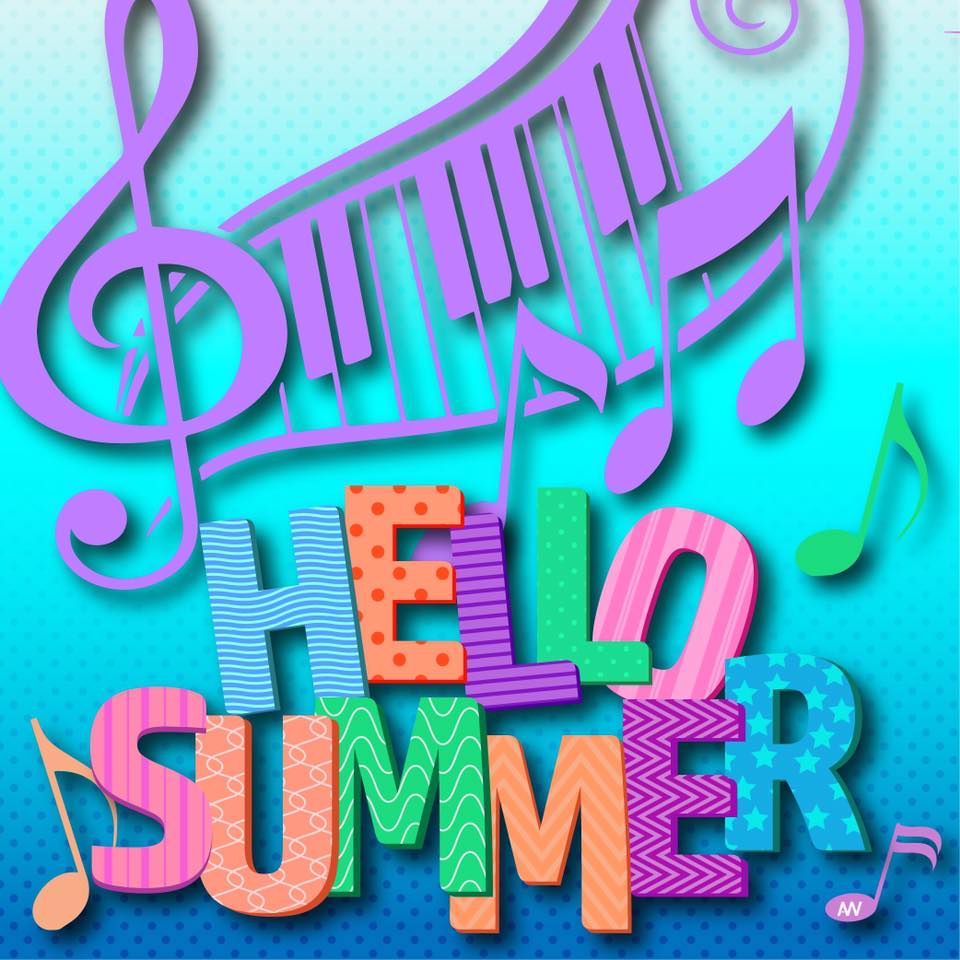 Music Theory Program ONLINE
Weekly COMPOSER fun!
Private Lesson Sign Ups 2 lessons each with Yaya and Ms Ruth
Piano Maestro Challenges
Supersonic Challenges
Sproutbeat and Leap Challenges
Special DELIVERY!!
Saturday, May 23, 2020 | Uncategorized
Yaya is coming your way so keep earning those Points Friends.
Remember you get a 25,000 point BONUS just for recording a song for recital!!
Recitals and Recordings (due June 15th)
Saturday, May 23, 2020 | Uncategorized