Tonara is Ready for you to Try.
Tuesday, August 20, 2019 | Uncategorized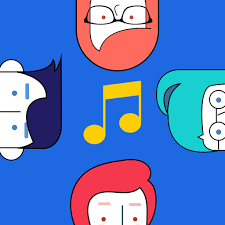 Check your Emails! You have recieved several emails with your username and password for our new practice app TONARA.
This app can be used on any operating system and will allow you to see assignments and videos, track progress, and earn rewards.
There is a practice lesson waiting for you right now.
We will also use this app to send you make up lesson videos when necessary.
Download TONARA today