One Click Sign Up!
Thursday, April 25, 2019 | Uncategorized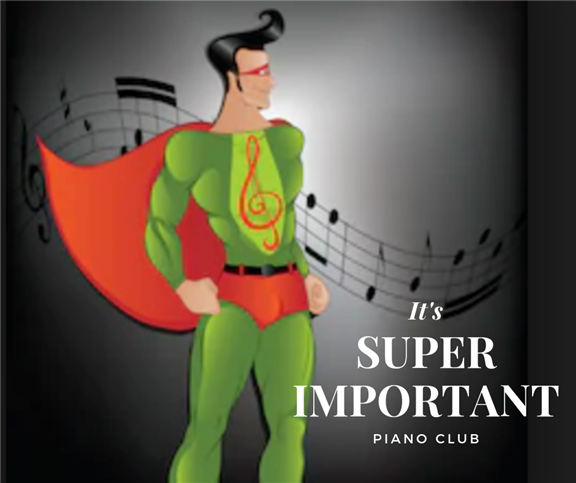 Choose Your date and time and click on it. Enter your students name and email and boom, you are registered for your year end , My Favorite Things Recital.
This needs to happen NOW, or last week, whichever comes first.